Tag @annlico.official in your social media posts & get the chance to win prizes.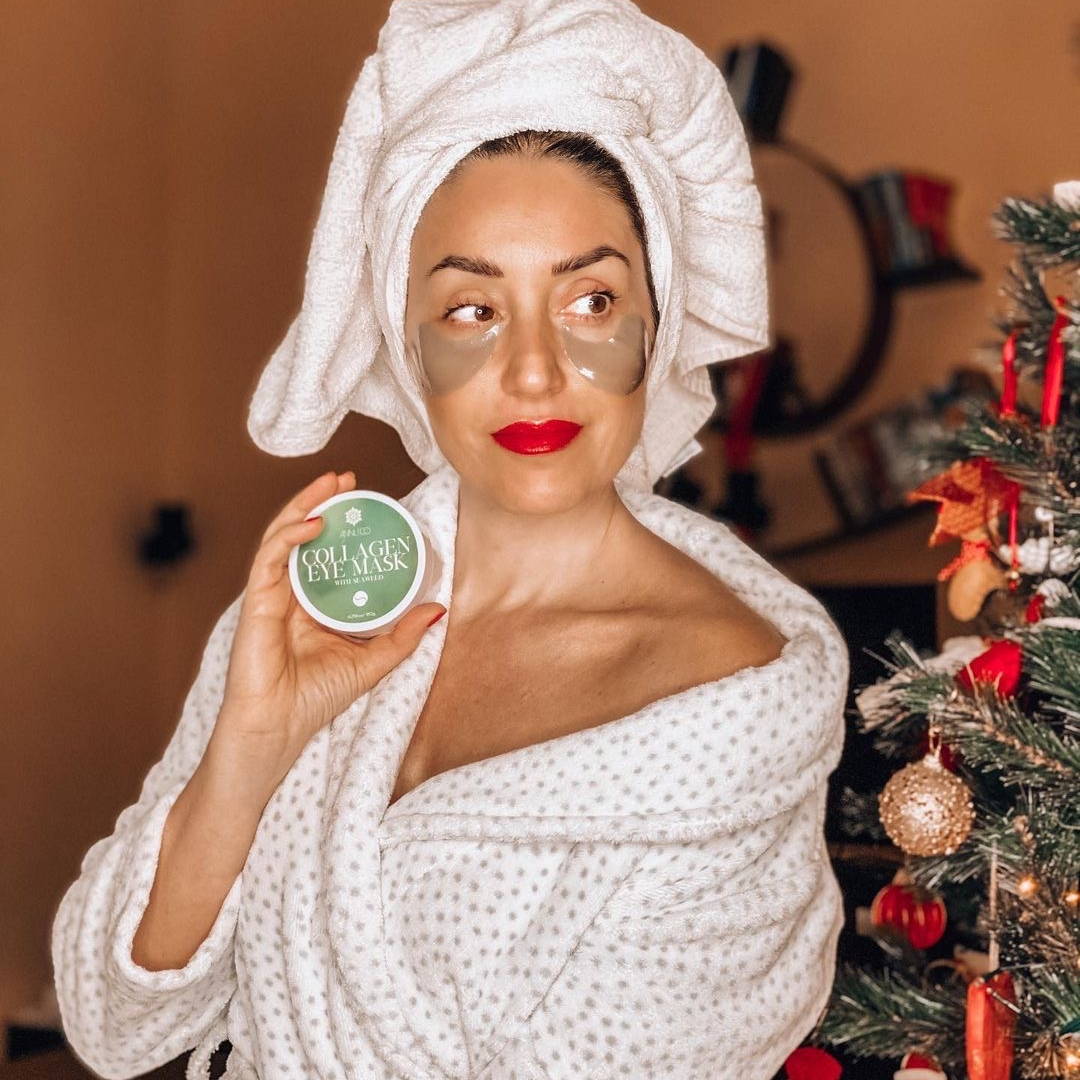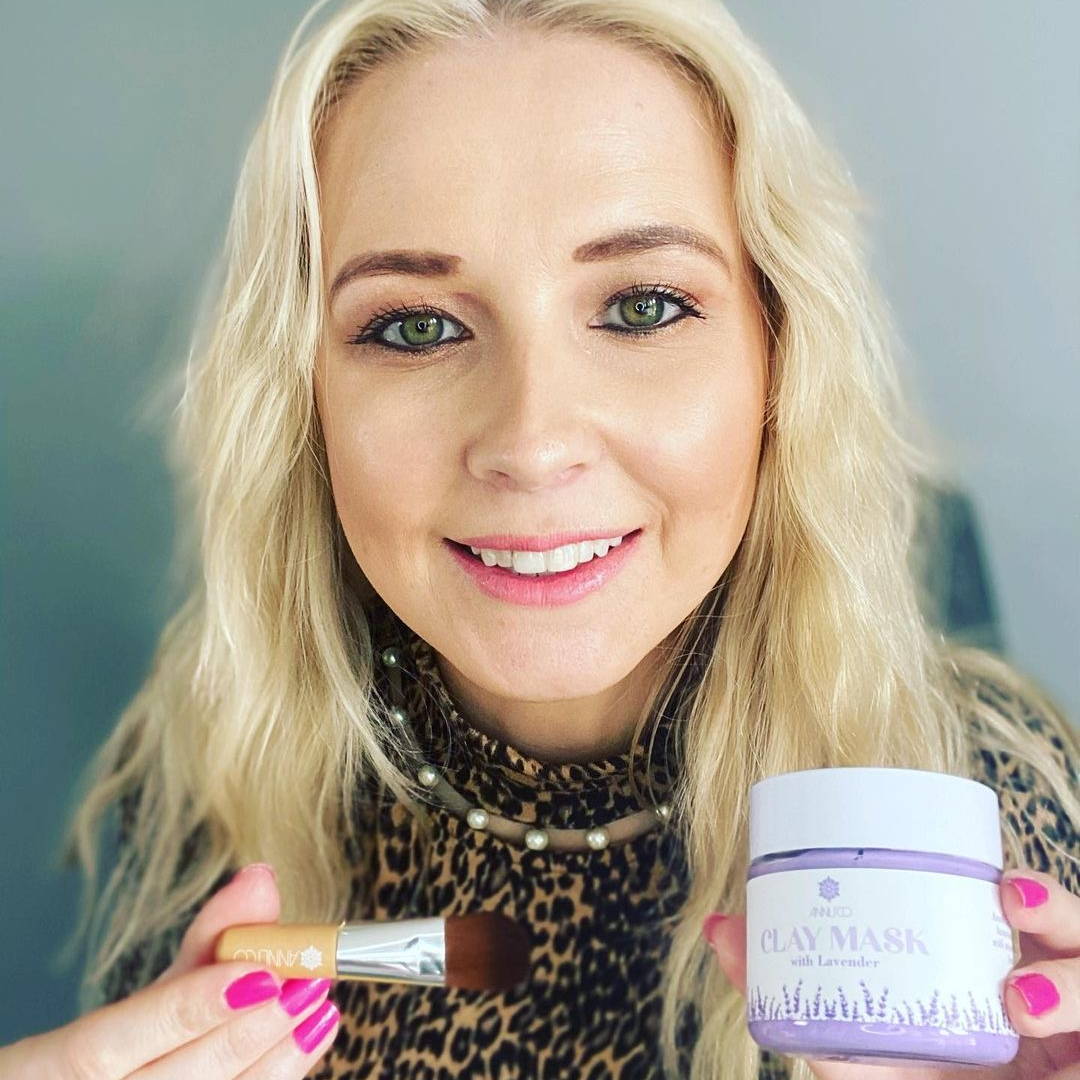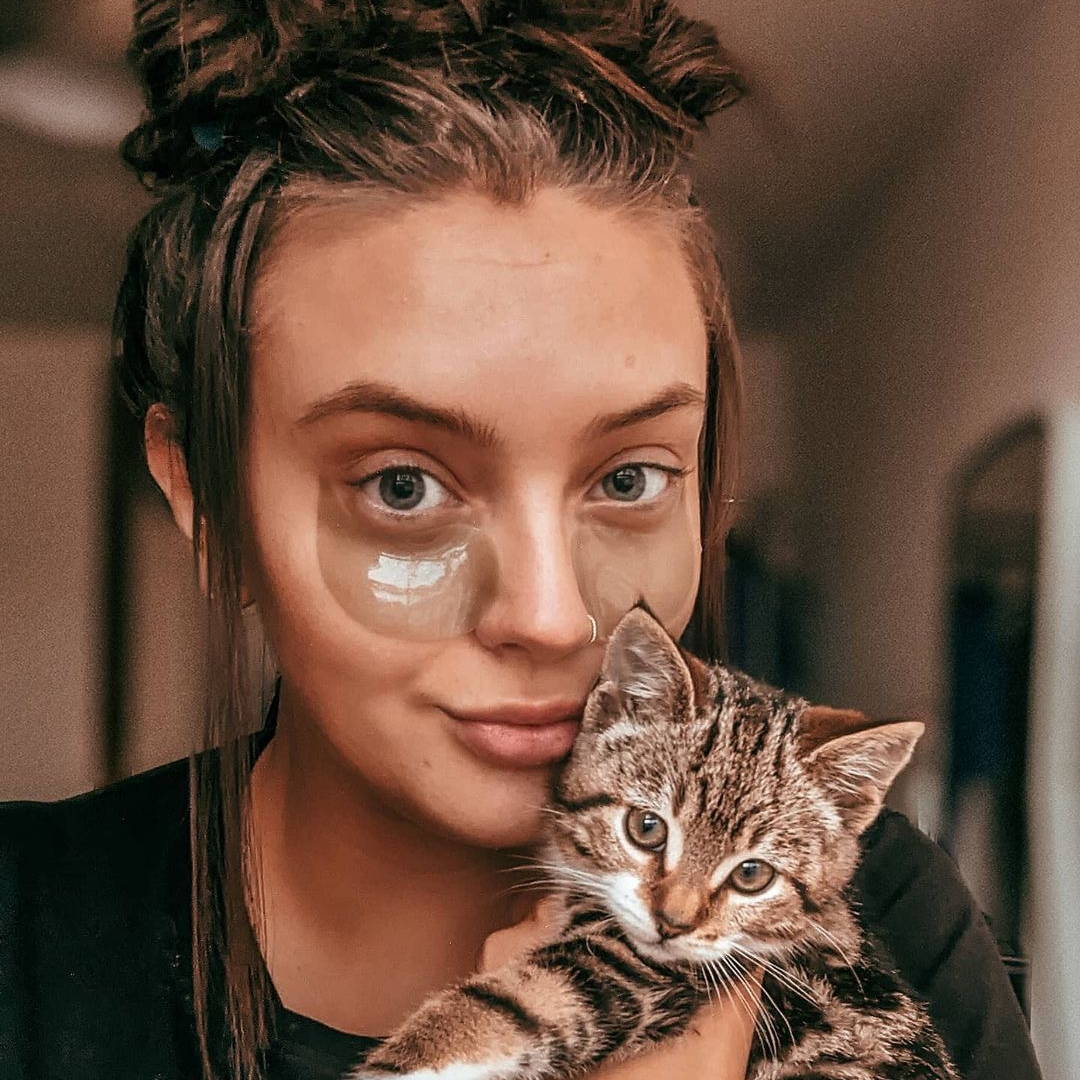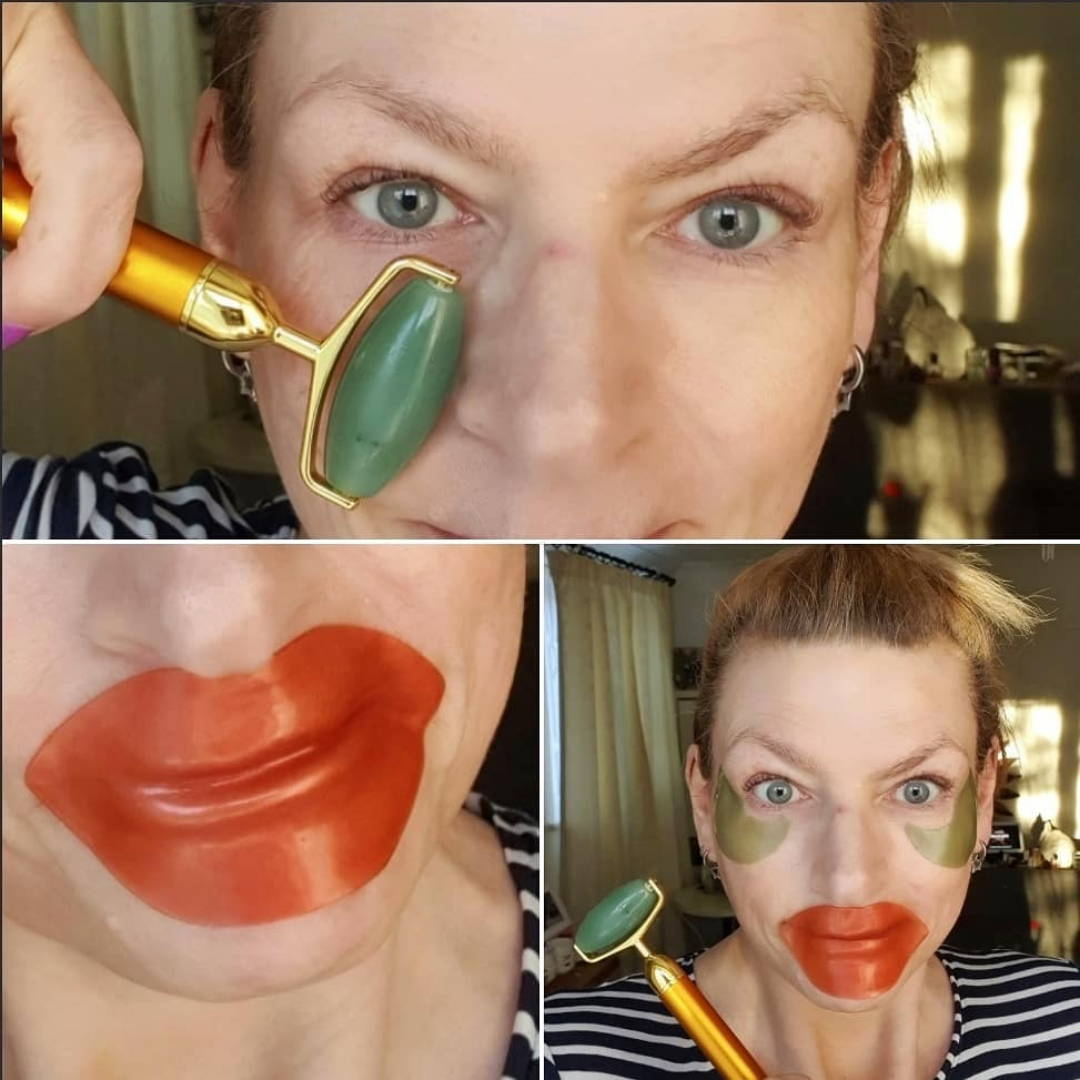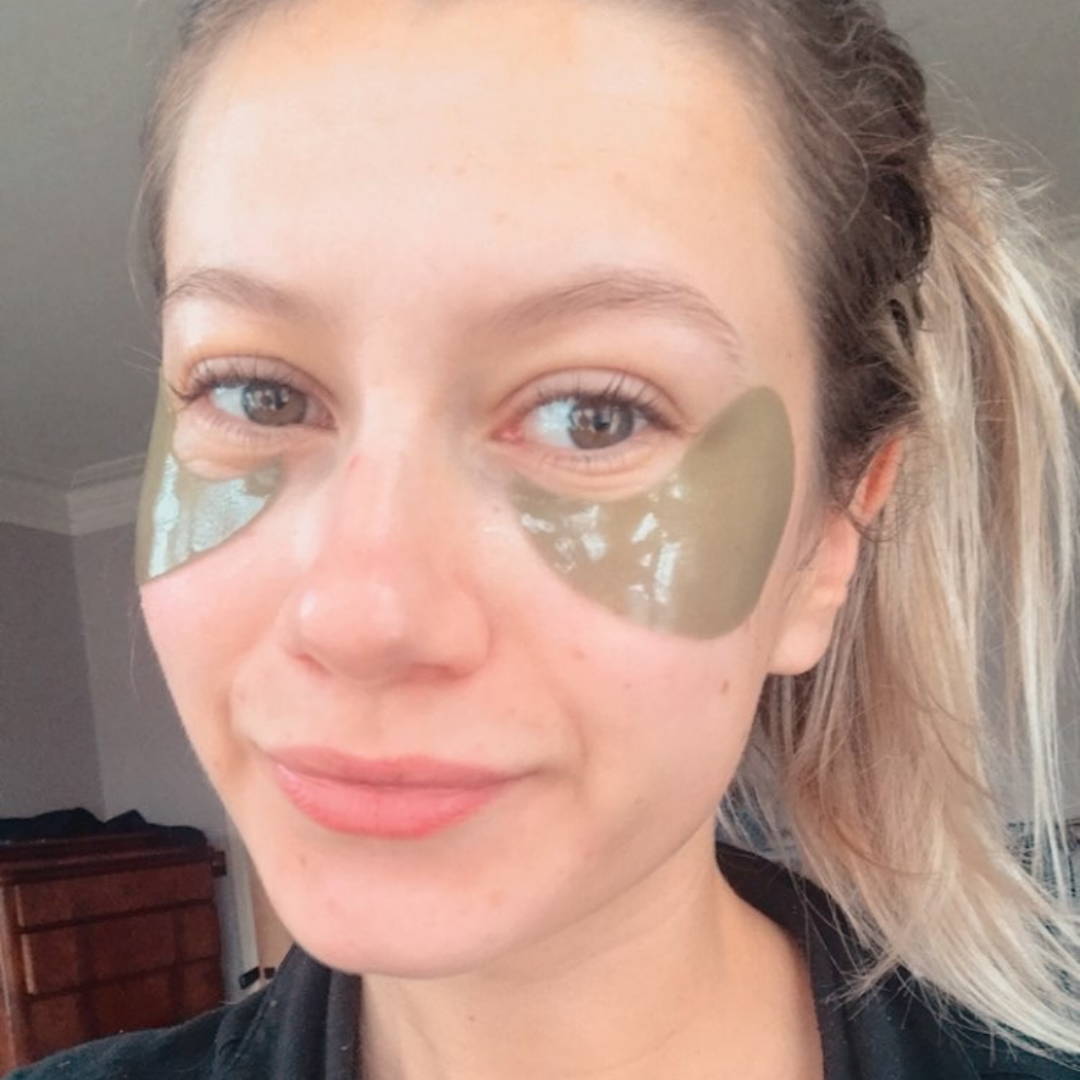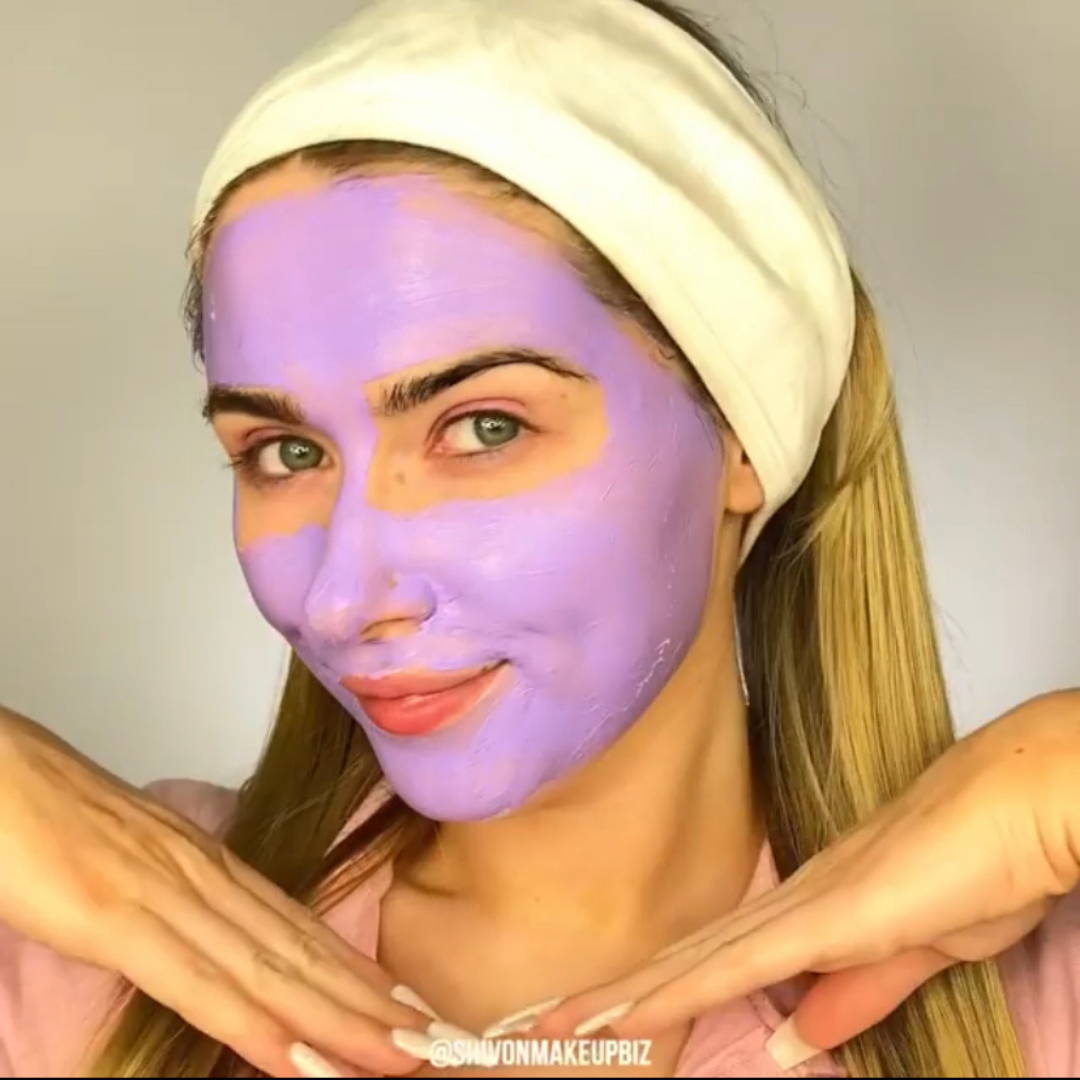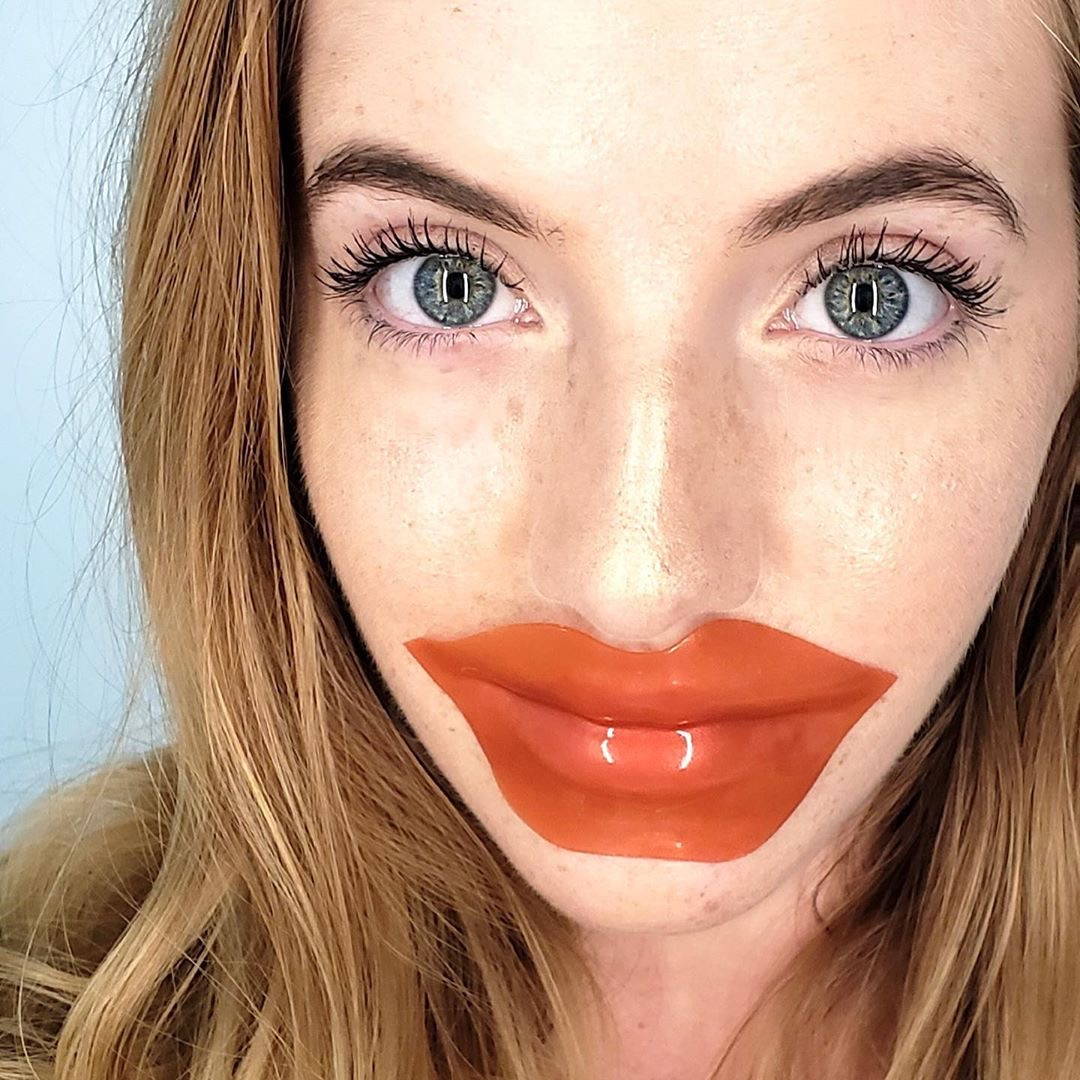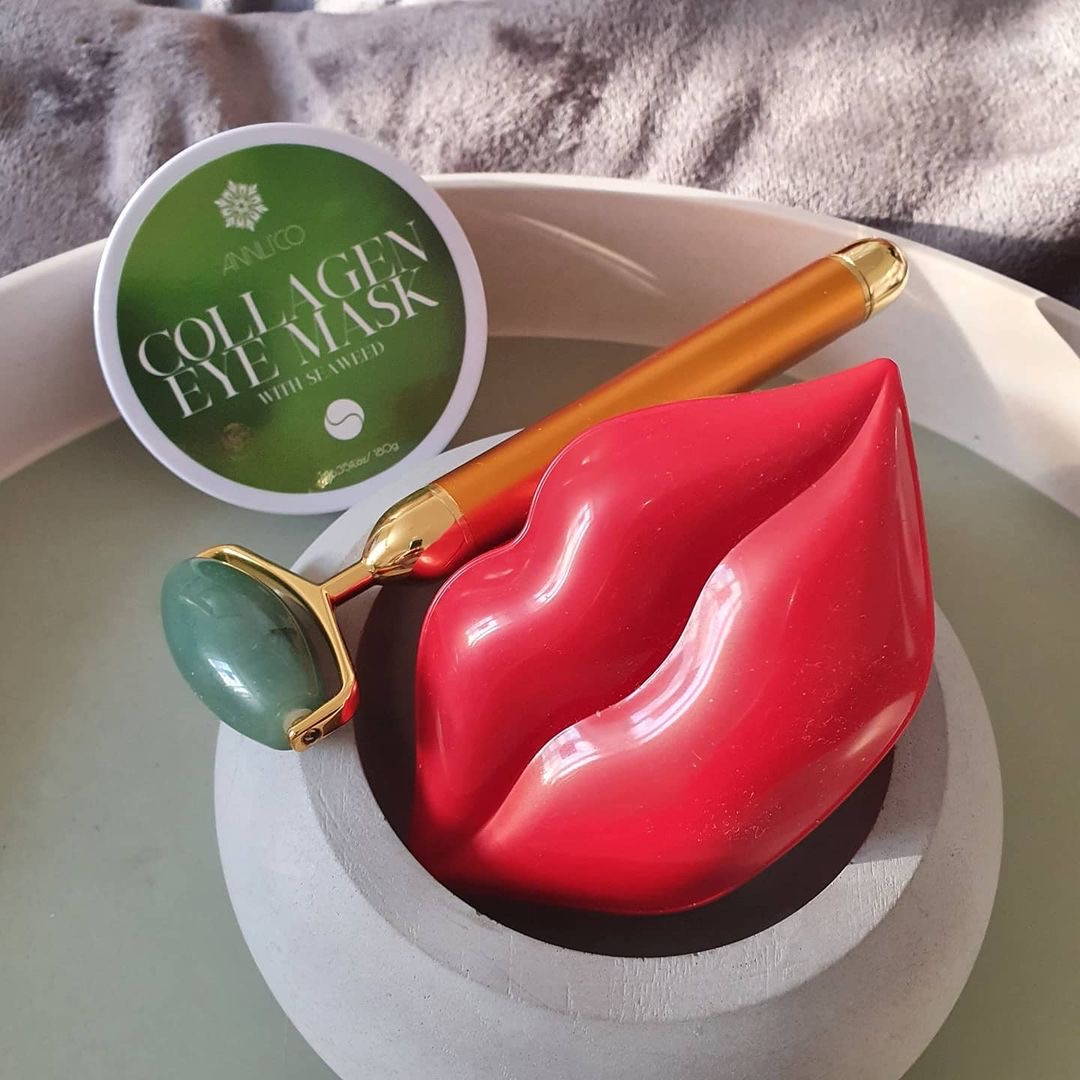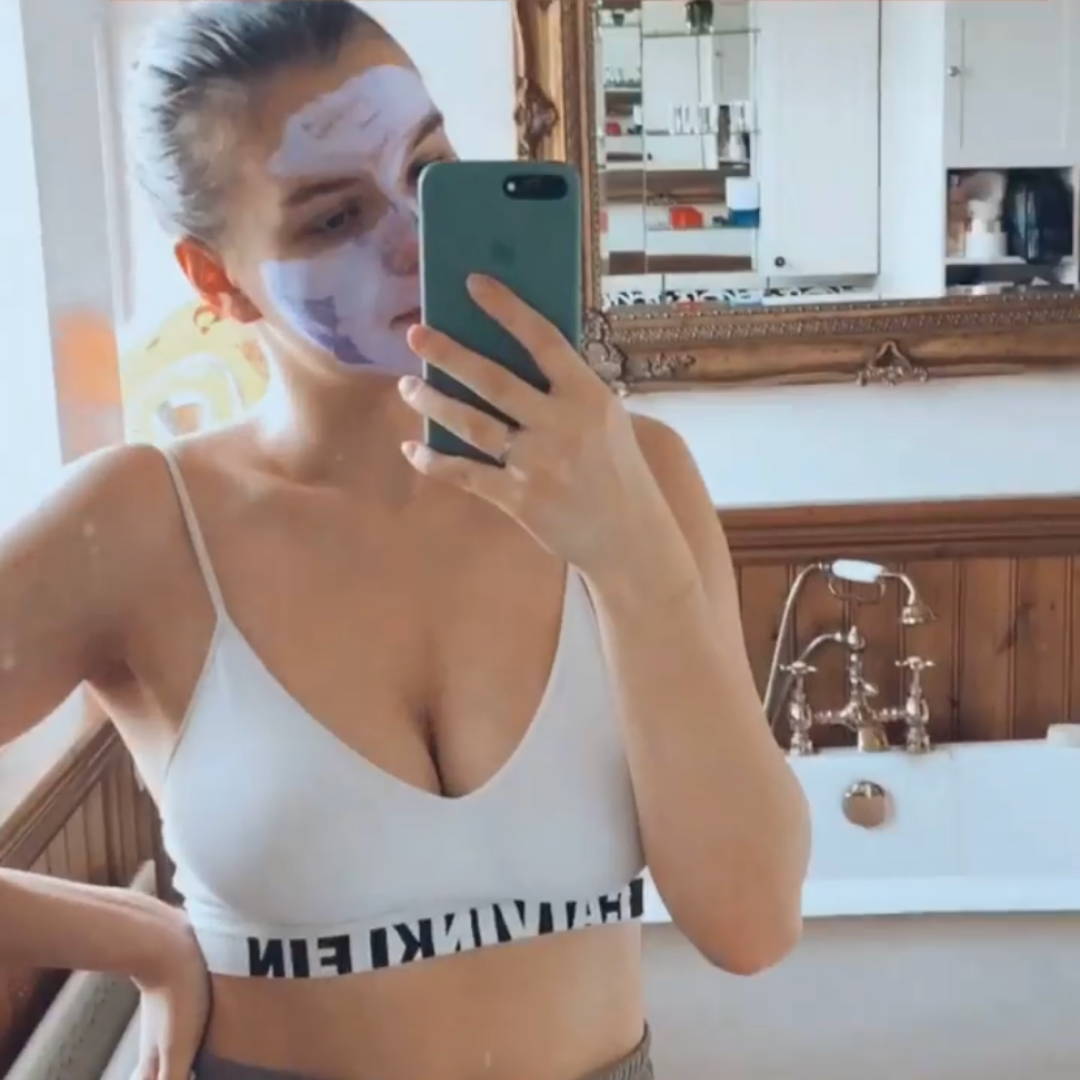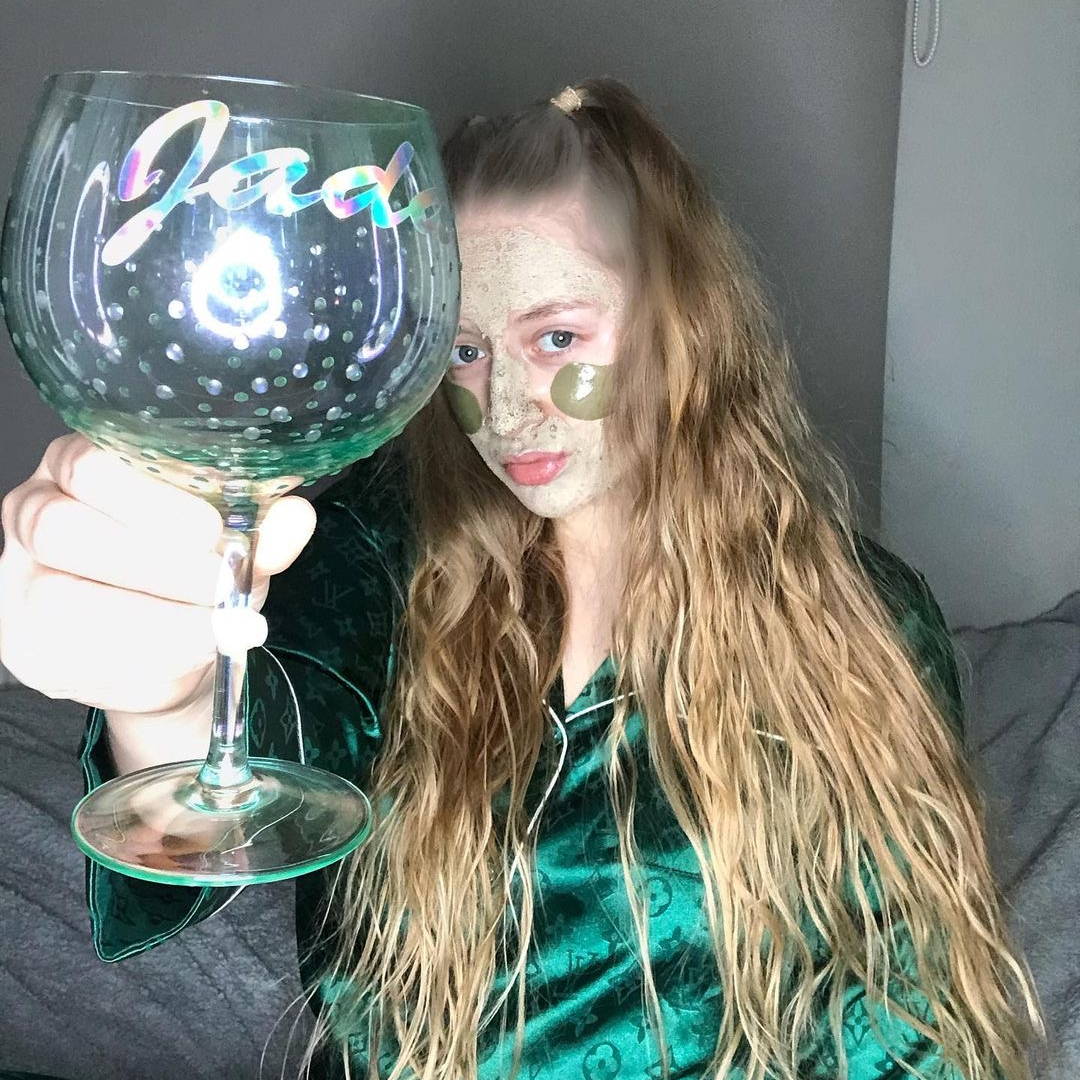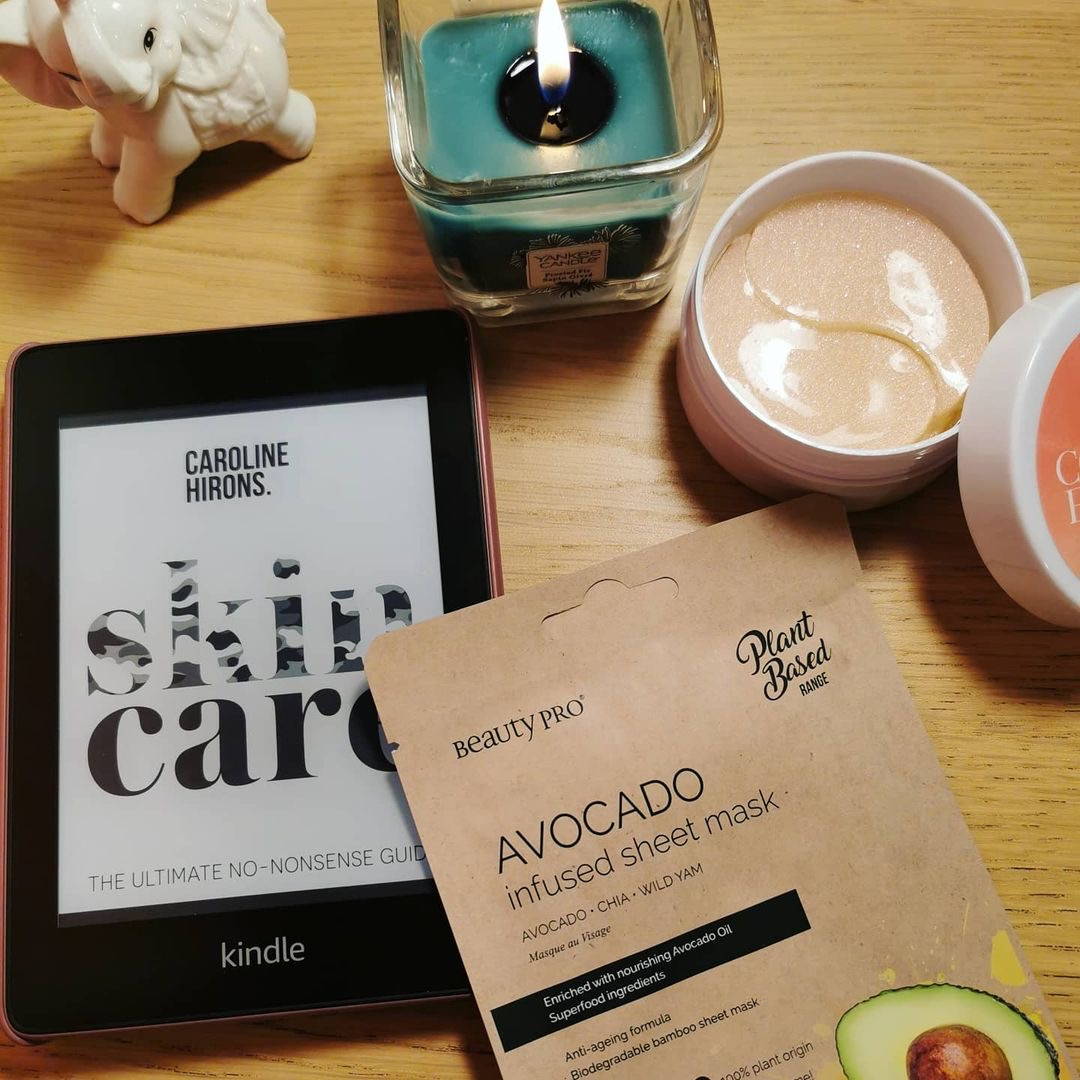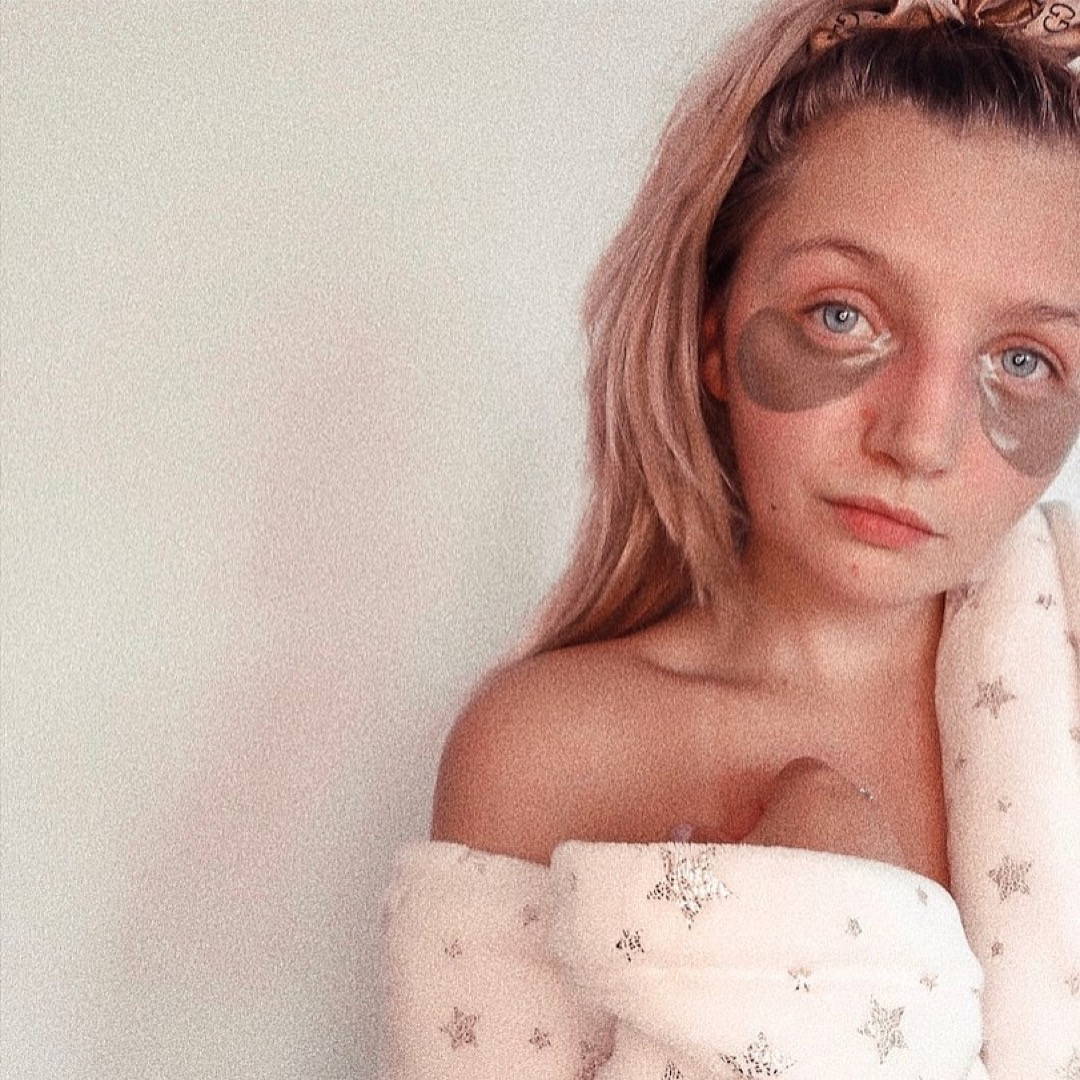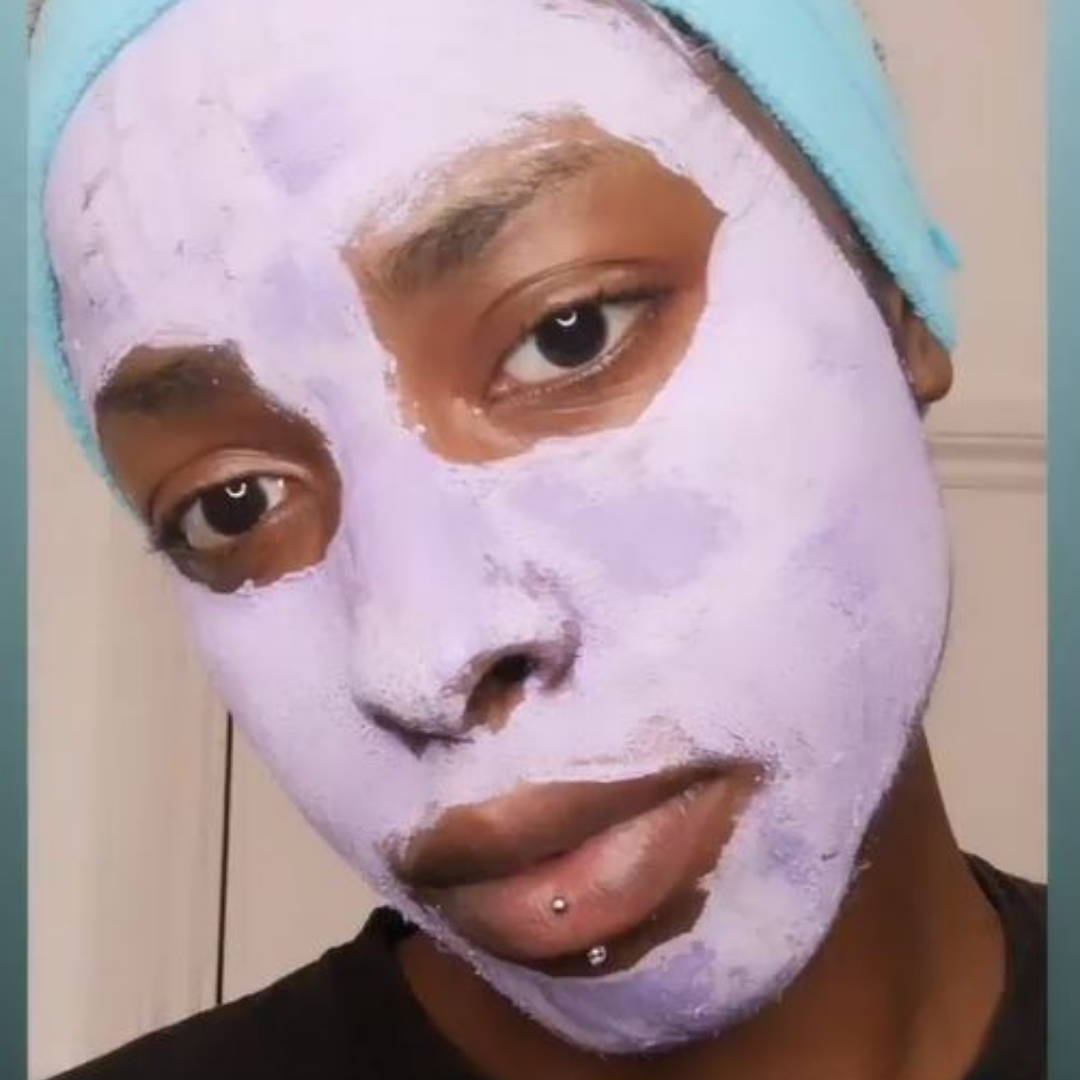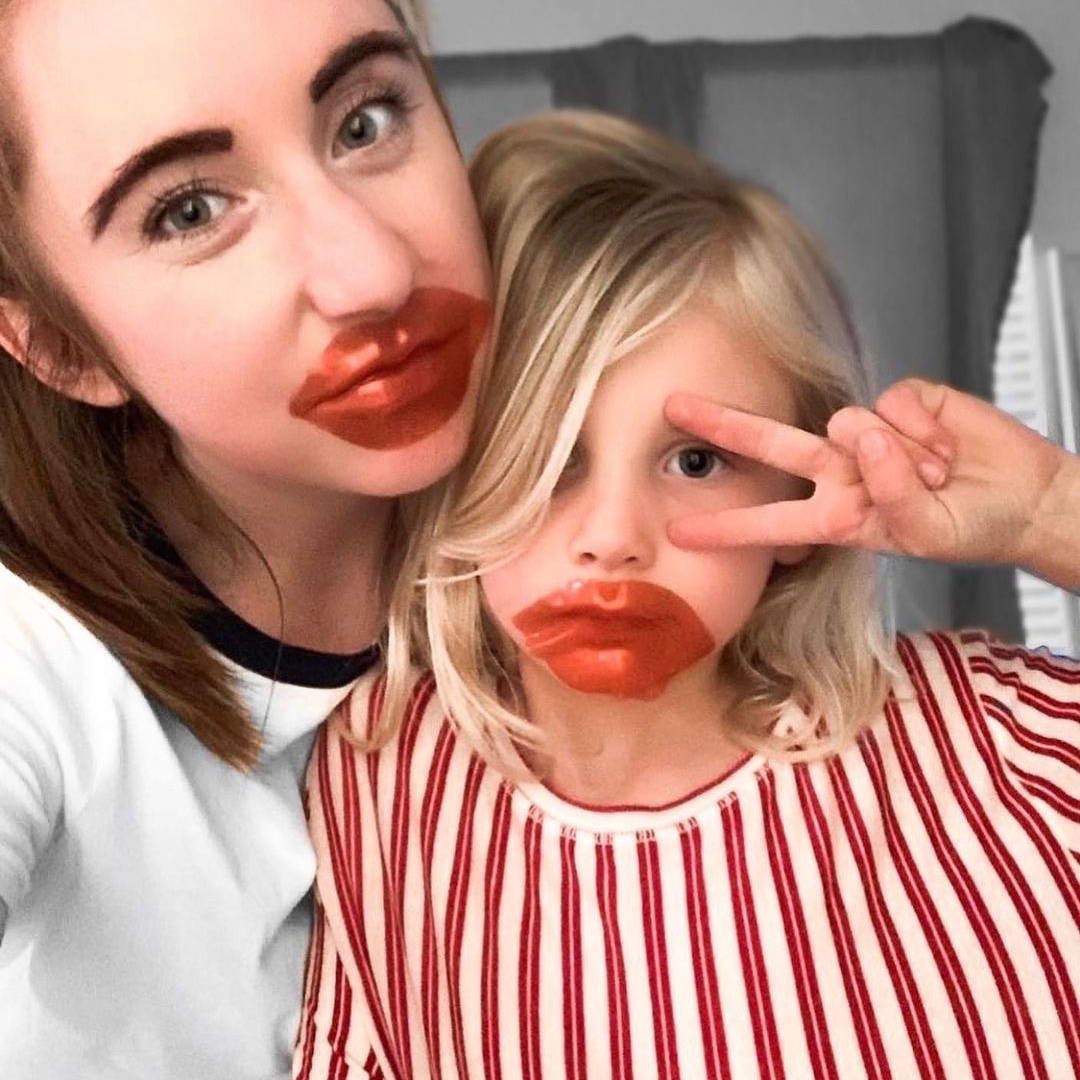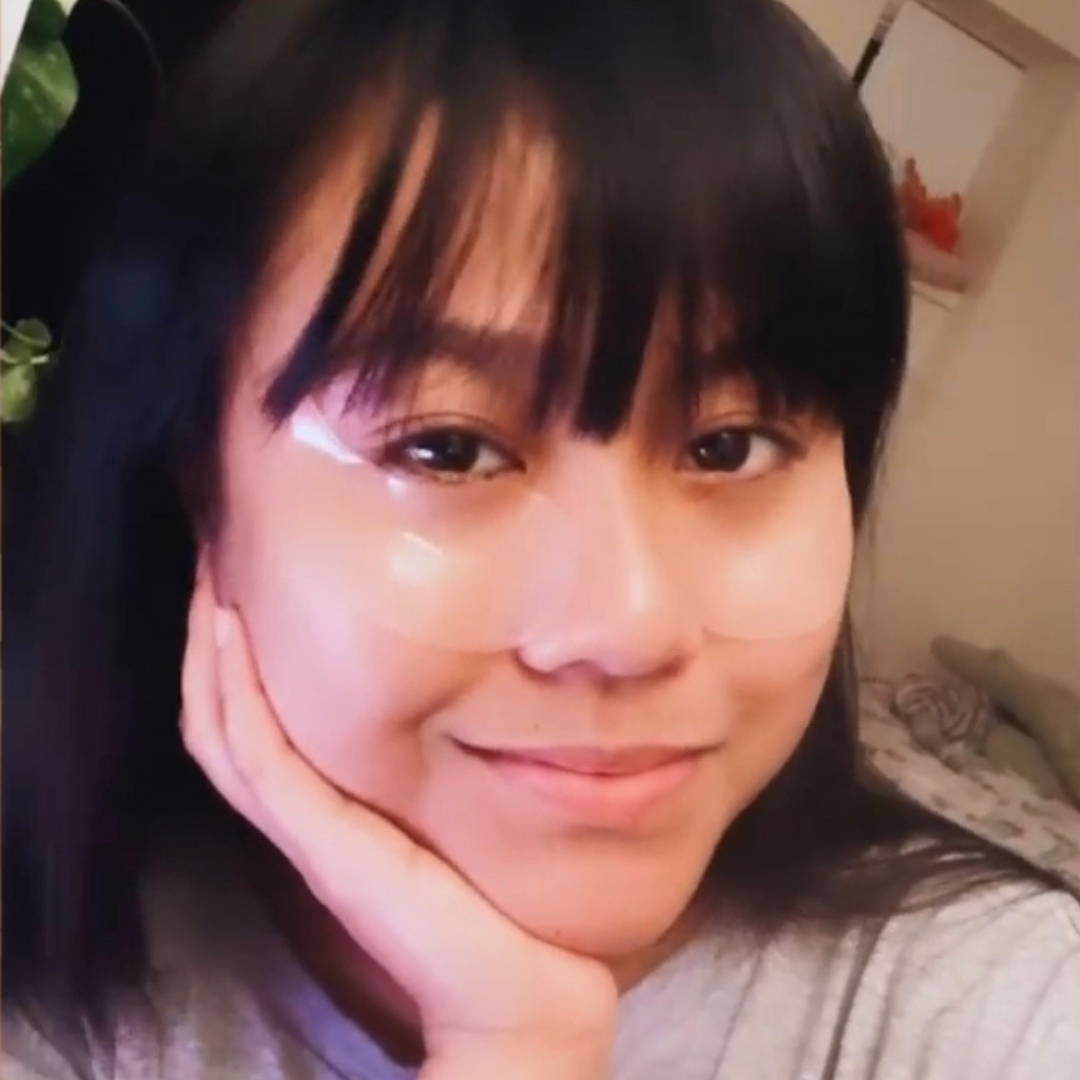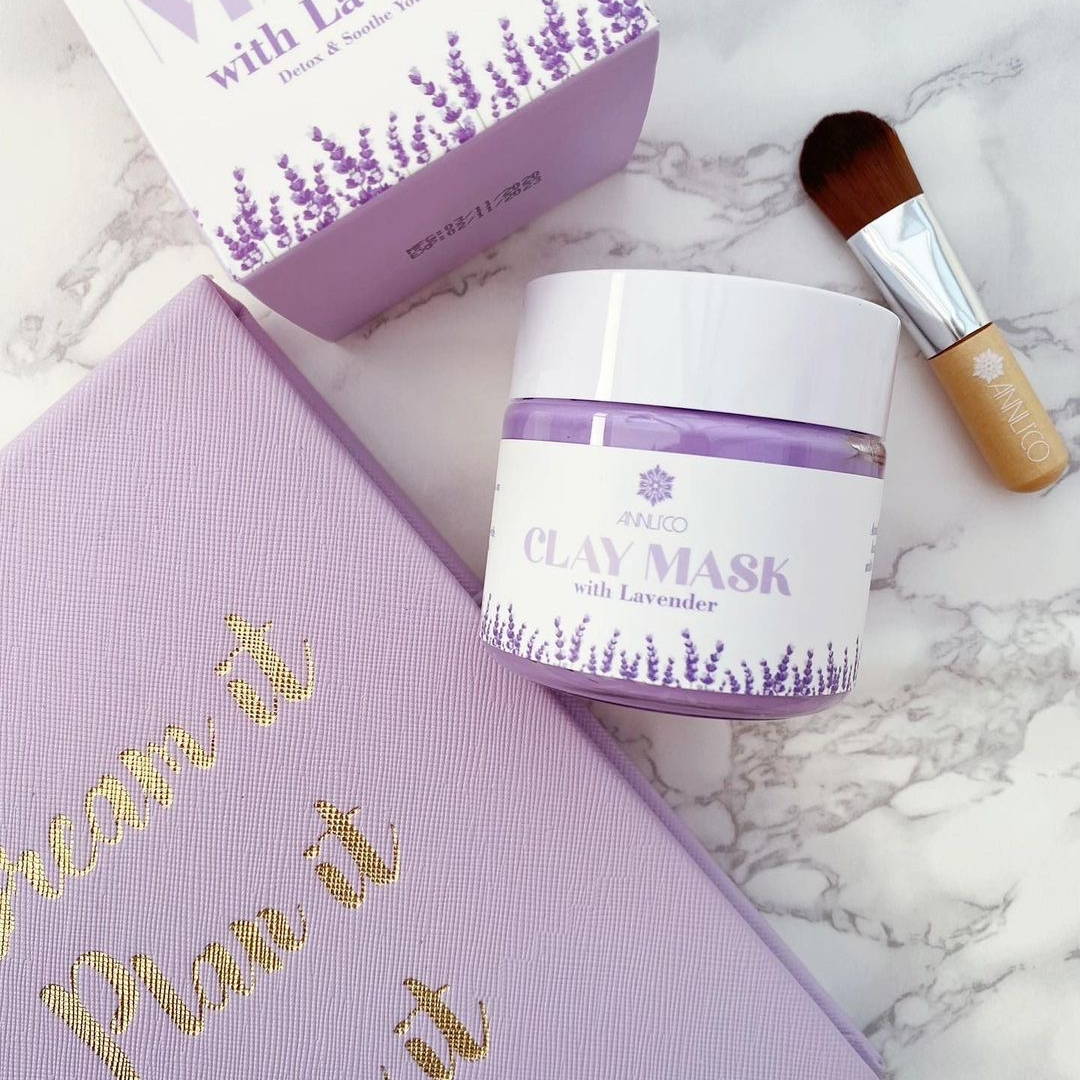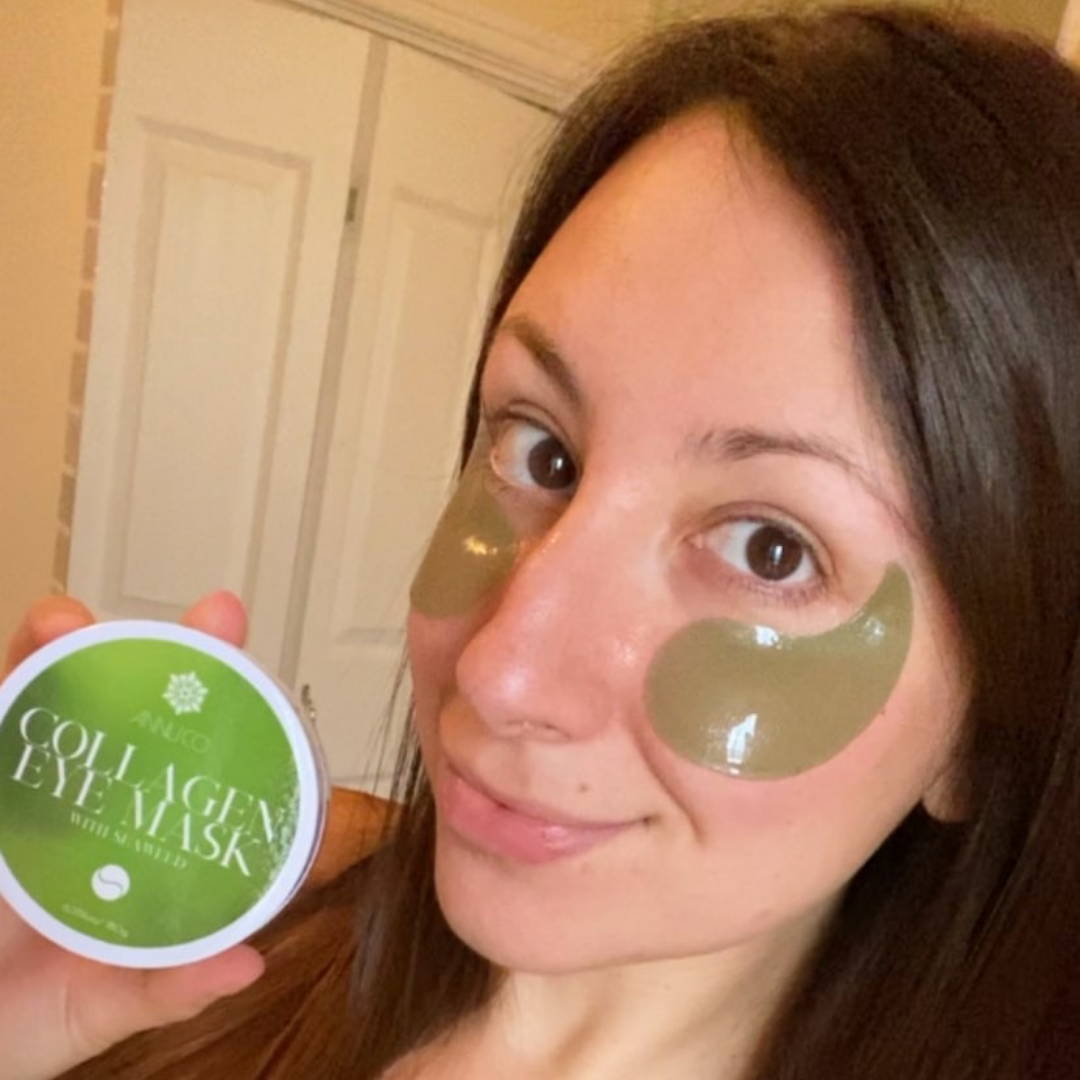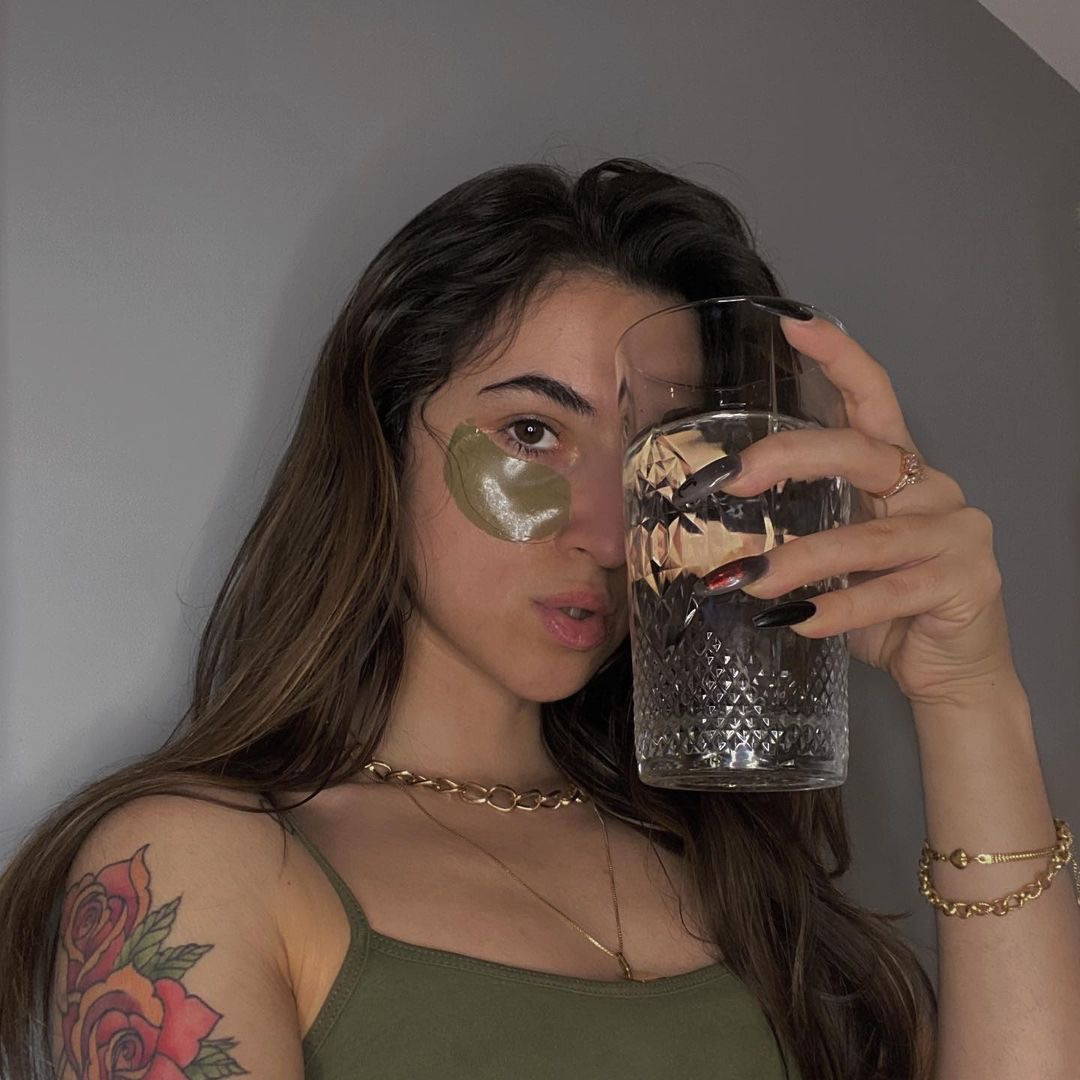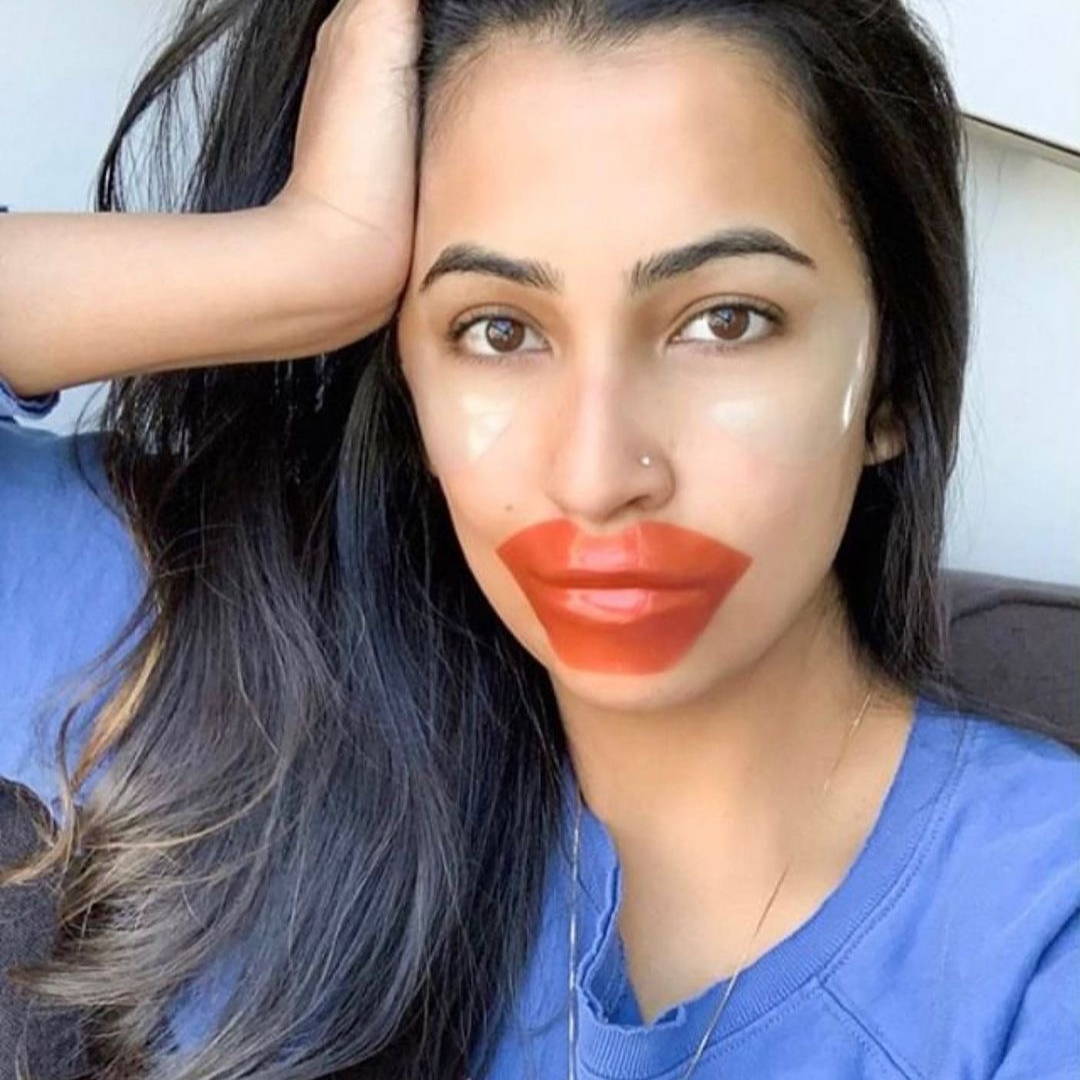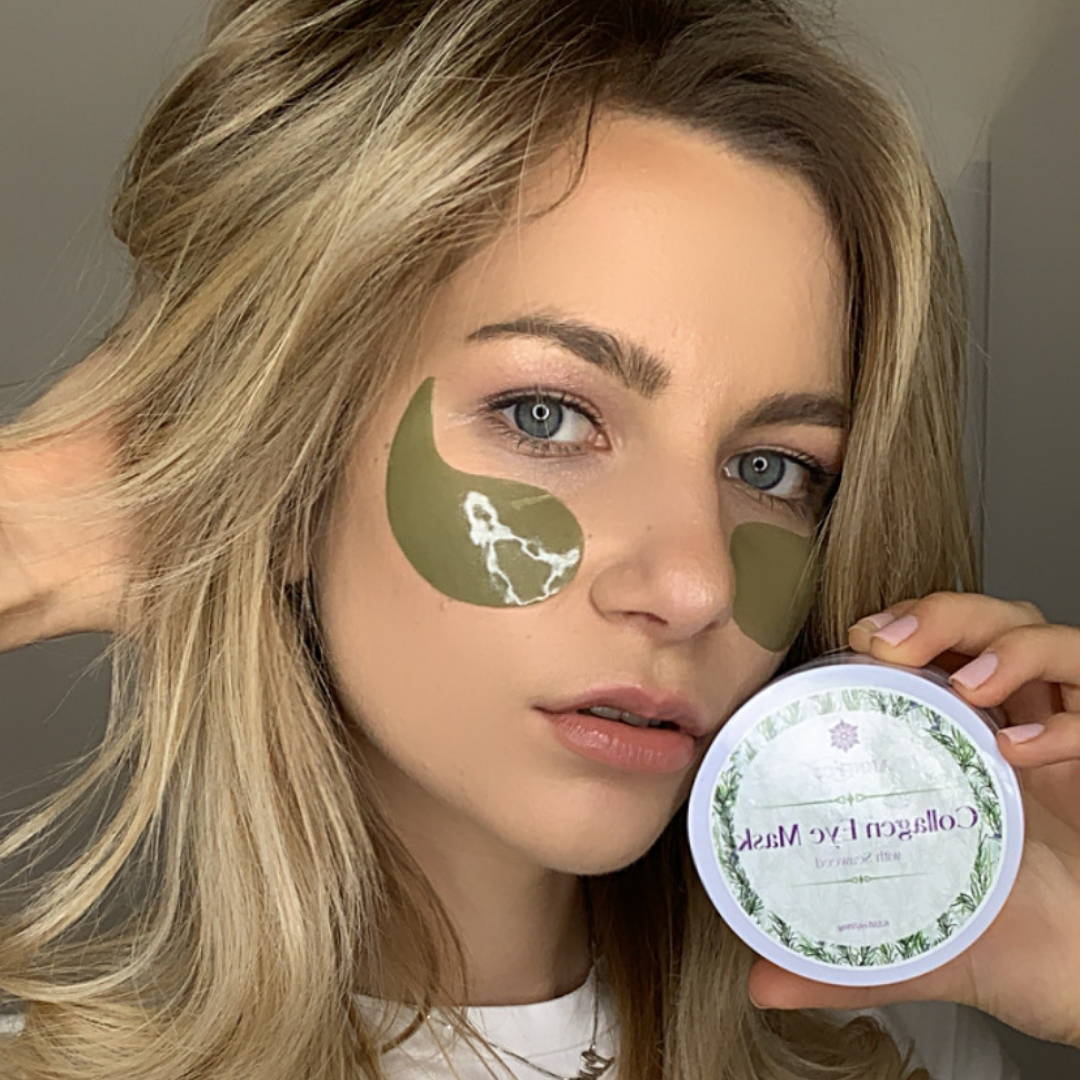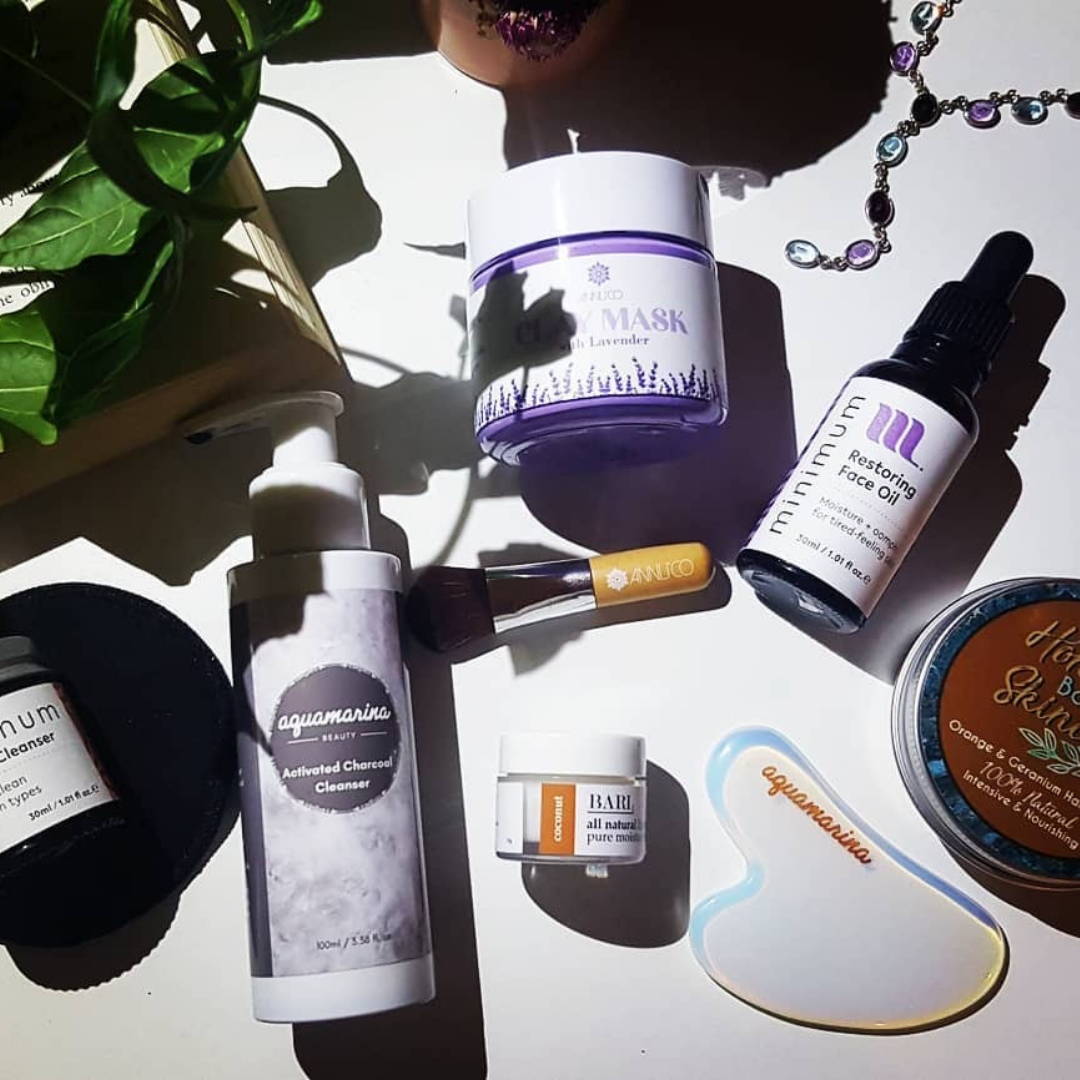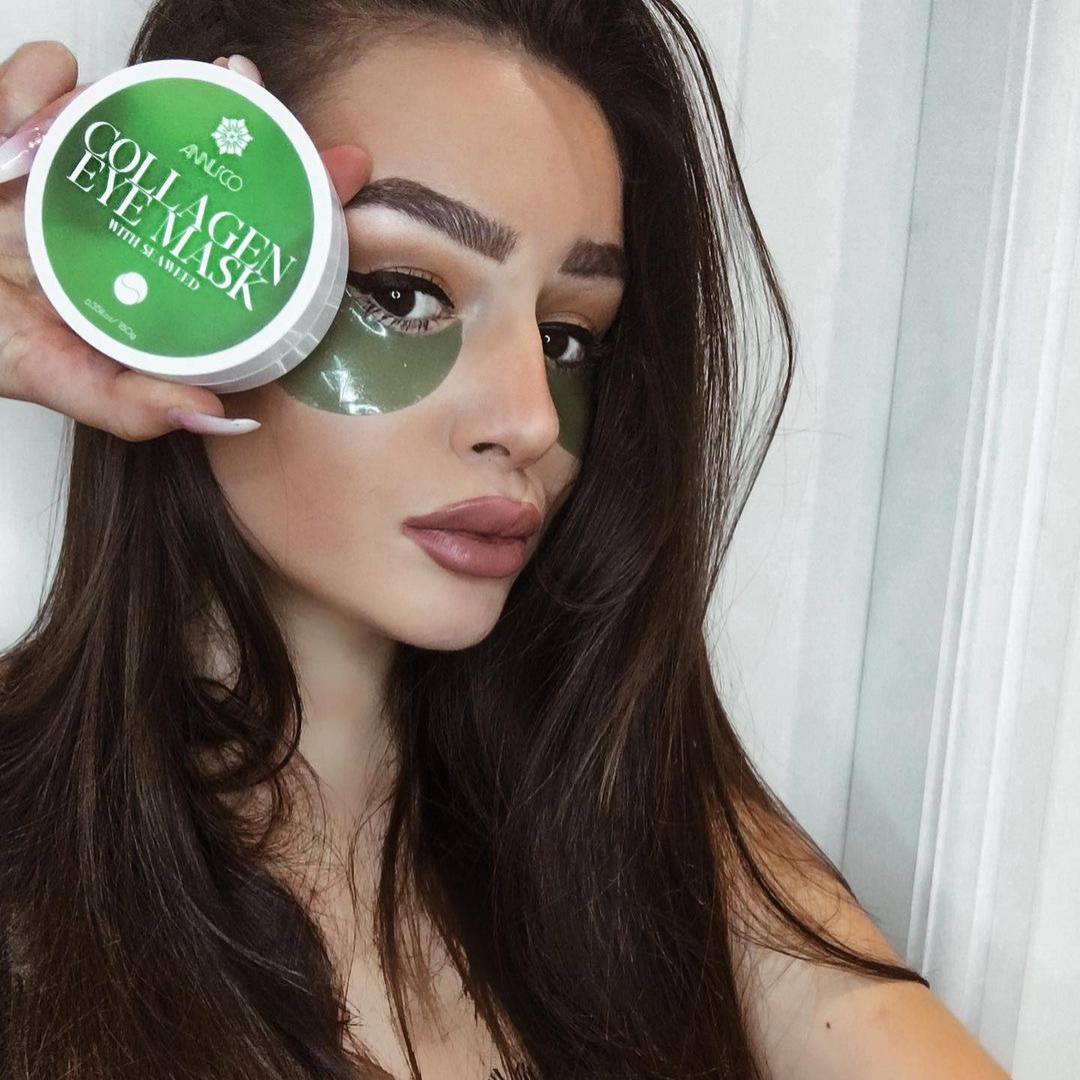 "This is gorgeous!!! so feminine, so pretty I think will make an awesome gift to any girl or lady.
Your lips feel awesome after the treatment,
is easy to use and smells really nice"
- Cherry Lip Mask
Maria Gabriela Fumero
28 March 2021
" I immediately looked in the mirror and was totally shocked! The skin under my eyes looked fresh and plump. The dryness and creasing under my eyes was completely gone, and the skin looked so smooth and bright where there is normally quite a lot of texture and dark circles."
- Seaweed Eye Mask
Grace Cole
15 September 2020
"Very good face mask it is easy to apply the smell is wonderful after I was finished my face felt fantastic it felt soft clean perfect for a little pampering after a long day. Based on my experiences I would have no issues in recommending this face mask I find it great value for the overall cost."
- Lavender Clay Mask
Valerie Bartlett
5 March 2021
" Little Beauty Blog xo "
"These little green beauties are a game changer and so affordable too. They work wonders on my dull, puffy under eyes which I seriously need. I have used eye patches for years now but these one have to be my fave."
"I don't know anyone who doesn't love a hydrogel under-eye mask. These ones are great. They stay in place and don't drop down your face, and they moisturise, hydrate,
plump and soften the eye area."
SHARE STORIES WITH FRIENDS
Follow us